FREE Sales  Training Session !!
Networking, Telemarketing, Digital Marketing are all tools to get you to your end goal.
What you want to achieve from all this activity has to be crystal clear, before you even start. Most people would like to attract new customers and here is where we often run into difficulties.
Closing that deal, getting someone over the line is the final part of your sales jigsaw and is often the most difficult… we dont want to seem pushy or go for the " hard sell " …but at some stage you will need to go ask for the order.
We have engaged the services of Martin Hill, a highly experienced and very successful sales trainer.
As part of your package with Total Recall Business Services, you will have a complimentary sales training session with Martin, so that you have the very best opportunity to close those deals and get the important return on your investment.
Call to book a Sales Training session with Martin Hill
Once you have booked and confirmed your telemarketing campaign, we can arrange to set up your complimentary sales training session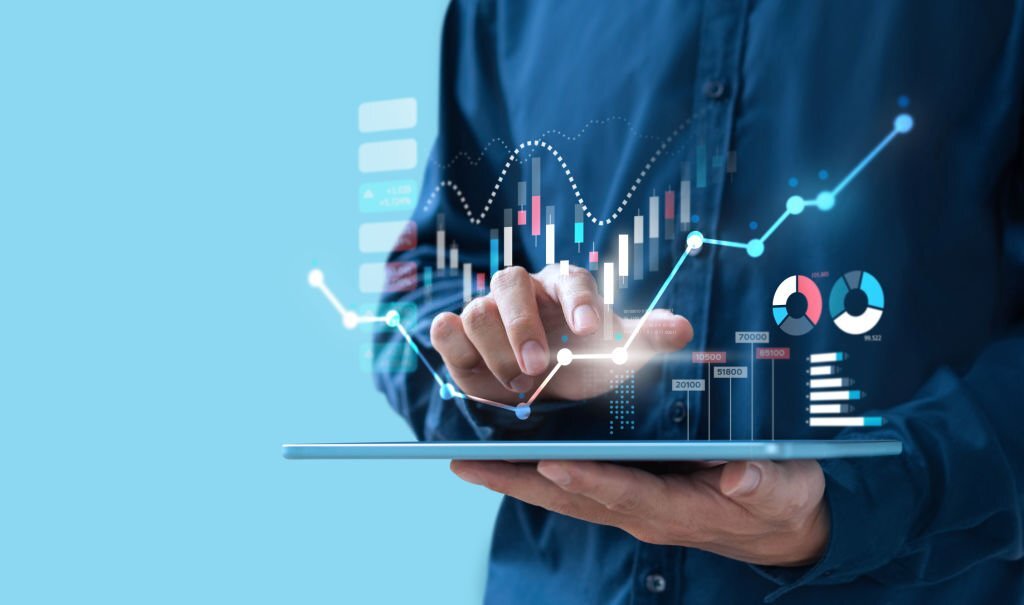 Meet Martin
Martin is a Chartered Management Institute qualified leader with over 35 years experience in national & international commercial, sales and people leadership.
His experience has been gained through the asset funding and asset management industries with a global 40 country captive lessor, a £2BN international asset management company with 187,000 vehicles under management and a tier 1 UK bank financier where for over 25 years he was deployed in the UK's largest vehicle financier.
Having worked across businesses at all levels including being P&L responsible Martin understands what it takes to build high performing teams and grow a business organically generating incremental sales, increased margins, increased share of wallet and client retention with effective management of prospecting plans through the right behaviours and accountabilities.
He has extensive experience of recruiting, training, coaching and mentoring high performing teams and individuals and is particularly skilled at identifying the sales challenges a business is facing and developing solutions that deliver profitable growth.
Martin is passionate about helping people and businesses of all sizes to succeed even through the most challenging of economic and market conditions.
Get In touch
susann@totalrecallbusiness.co.uk
01827 302848